Accessibility and Mobility are Key
Cloud adoption is no longer just a trend of the future, but rather a leading technology for delivering different services through the Internet, including data storage, servers, databases, networking, and software. Cloud-based storage makes it possible to save files to a remote database and retrieve them on demand. This is the way forward for all businesses. Deploying the right cloud solution can set the stage for your organization's growth.
It is important to select a knowledgeable and experienced provider. Not selecting the right cloud solution may turn out to be costly and budgets could easily exceed capacity. Interoperability and collaboration of services are some of the key factors to consider when identifying a cloud solution that's right for you.
Our experts will help you select the cloud computing solutions that are best adapted to the needs of your organization, whether it is a large company, SME or Startup. Cloud solutions can be tailor-made for your organization.
The cloud computing solutions offered by ASN Tech:
Cloud computing with Microsoft Exchange and Microsoft 365
Backup with cloud solutions
Anti-spam
Anti-virus
Application servers hosted by Azure Microsoft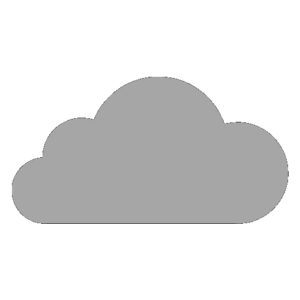 Here are the benefits you will get from using the cloud:
Scalable and more flexible IT infrastructures, faster access to new software features
Substantial reduction in the costs of acquiring or maintaining your equipment
No maintenance of computer equipment
More efficient remote collaboration of your staff
Sharing and accessibility of your applications anytime and anywhere as long as you have internet access
Offsite storage to ensure data availability in the event of a disaster in your corporate offices
Flexibility of communications
System accessible at all times for you and your team
Automatic updates of equipment and software
No purchase required by the customer. Everything evolves in terms of cloud service
Predictable budget
… and more !