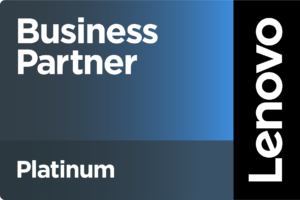 Lenovo, a renowned manufacturer, produces high quality products for everyone. What are your needs ?
The company produces desktop and laptop computers, as well as all-in-one desktop computers. If you are looking for lighter products, Lenovo designs ultrabooks and tablets, smart phones, and computer accessories. For muscular work, workstations, storage servers or networks will meet your needs and challenges.
It is with pride that A.S.N. Inc. works closely with Lenovo as a computer and laptop supplier and service center.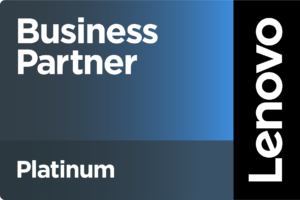 Dell Technologies is known for its computers sold to individuals and professionals. Its reputation is well established in the enterprise server, data backup and storage systems, as well as hardware specific to computer networks.
This large computer manufacturer also offers software and peripherals such as printers, digital cameras, and many more.
A.S.N. Inc. supplies many quality products from the manufacturer Dell to its customers, who are very satisfied with them.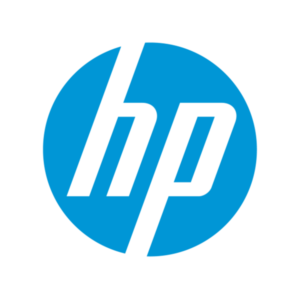 Hewlett-Packard Company, more commonly known by its short name: HP, is an American multinational company initially in electronics and instrumentation. It is a company that has evolved over time into IT, printers, servers and networks, as well as software and multimedia, to become a world famous manufacturer.
Many HP products, supplied by A.S.N. Inc., support its customers in their challenges, and are very satisfied.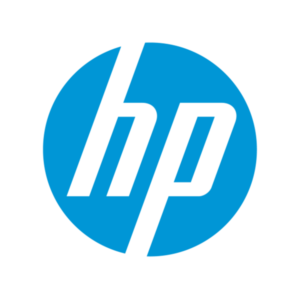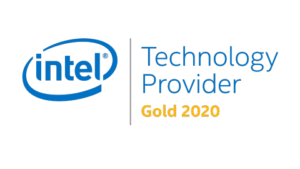 Intel is the world's largest semiconductor maker based on revenue, competing with Advanced Micro Devices (AMD). The company manufactures microprocessors (it was in fact the company that created the first x86 microprocessor), but also motherboards, flash memories and in particular graphics processors (Intel HD Graphics: integrated graphics processor).
A.S.N. Inc. is proud to announce its "Gold Partner" status of Intel Technology Provider, and Intel Premier Provider. Thanks to this status, A.S.N. Inc. has the "Advanced Replacement Guarantee". That is, replacement products or spare parts are shipped without waiting for the returned defective part.

Microsoft develops and sells operating systems (MS-DOS and Windows), software (Office suite) and derived hardware products.
A.S.N. Inc. is authorized to sell several types of Microsoft licenses to its customers: user license, volume license and developer license. Our experts will advise you on Microsoft Cloud solutions, according to your objectives, your needs and your IT infrastructure. (See Outsourcing)
For non-profit organizations (NPOs), do not hesitate to contact us for support in your dealings with Microsoft in order to benefit from the rates corresponding to your organization.


NVIDIA Corporation is an American company specializing in the design of graphics cards, processors and graphics chips for PCs and game consoles.
The company designs graphics circuits ranging from netbook models (Nvidia Ion) to powerful models intended for gamers (GeForce), as well as for the professional world (Nvidia Quadro and others).
A.S.N. Inc. is proud to be able to give you access to the best technologies on the market by offering you the full range of NVIDIA products.

Advanced Micro Devices (AMD) is an American manufacturer of semiconductors, microprocessors and graphics cards. Currently, AMD ranks second in the graphics processor (GPU) market behind Nvidia, as well as second in the processor (CPU) market behind Intel.
A.S.N. Inc. is able to offer you the best of the market by offering Zen microarchitecture products (Ryzen, Athlon, Epyc, Threadripper) and RDNA architecture (Radeon RX).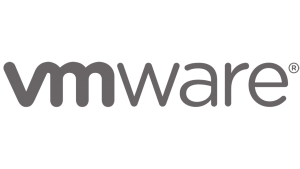 VMware is an American IT company, which offers several proprietary products related to the virtualization of x86 architectures.
The VMware virtualization software family creates an enclosed environment in which one, two, four, or eight (vCPU) processor (s), peripherals, and a virtual BIOS are available.
Currently, A.S.N. Inc. is proud to be able to create for its customers a software (or virtual) version of a physical entity, such as applications, servers, storage systems and virtual networks with the VMware family.

The Manus VR Development Kit is a very high-end data glove that brings intuitive interaction to virtual reality. Its cutting-edge technology allows for truly immersive experiences by tracking your hands in real time. Manus VR has bridged a big gap between the physical and virtual world.
The Manus VR glove has unlimited possibilities and offers key solutions for training simulations, VR arcades and motion capture.
The glove is compatible with major virtual reality and motion capture systems such as the HTC Vive, Xsens, Vicon, PhaseSpace and OptiTrack.
In partnership with Manus VR and his glove, A.S.N. Inc. develops, tests and integrates virtual reality within its team and its customers.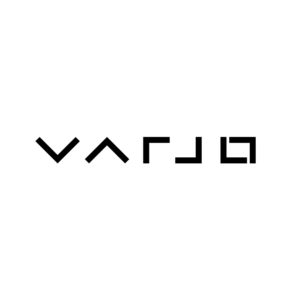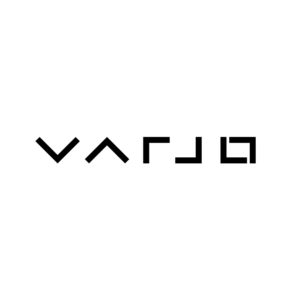 The biggest advance in the world in terms of Virtual Reality / Extended Reality (VR / RE)
In partnership with Varjo and his XR-1 helmet, A.S.N. Inc. develops, tests and integrates mixed reality within its team and its clients.
Mixed reality (MR) is there to produce new environments by merging virtual and real worlds. Physical and digital objects coexist and interact in real time.
The Varjo XR-1 Developer Edition headset is a professional mixed reality device for engineers, designers and researchers working on a new reality.
The XR-1 incorporates eye tracking, ultra-low latency and photorealistic visual rendering. This headset incredibly and seamlessly merges the real world with virtual content for the very first time.
We invite you to contact us for a personalized business solution.