Personalized advice and professional services always respecting your timelines
ASN Tech's IT services and advice encompass a wide range of services such as – assessment, planning and management.
Whether it is the modernization of your infrastructure, revamping your IT master plan or advising IT management, ASN Tech customers get clear, concrete and achievable solutions to issues and answers to questions.
We are always actively working to meet the business needs of our clients. Following a needs analysis, our team of experts will design an optimal technological architecture as well as appropriate solutions. Solution specialists will be assigned to implement the architecture solution to meet your business needs.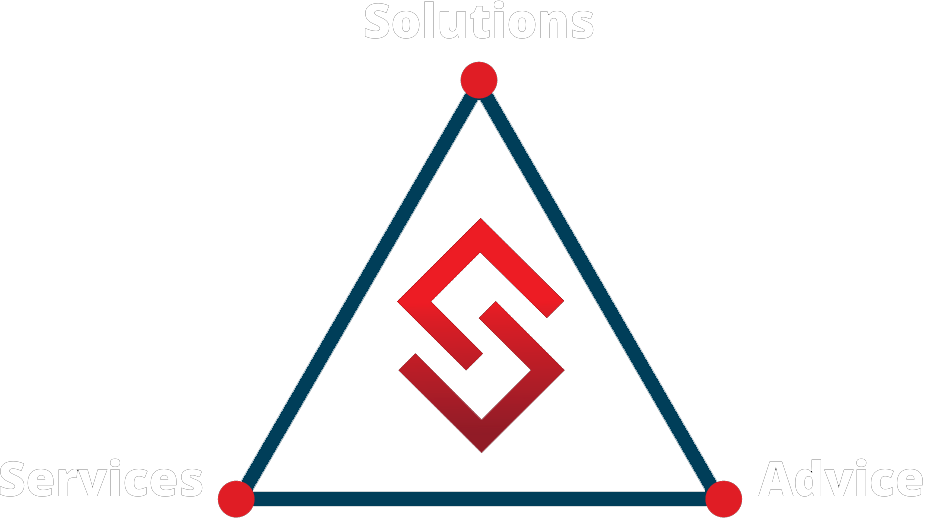 Solutions or software packages consulting
IT performance analysis
Business continuity advice
Data management consulting
Service management consulting
Content management consulting
Document management consulting
IT operations consulting
Technological orientation and choices
Data Security consulting
ERP / CRM consulting
IT audit and strategic planning
Project management
Business continuity plan
Development plans
Network intrusion test
Training and support
Advice and management of hardware and software purchases
Priority technical support
Monitoring IT infrastructure alerts (7/24)
Advantageous service agreement
Extended service (resources at all times)
Security management and protection
Wired and wireless network management
Remote management and control
Project management
Diagnosis and technological optimization
Recovery plan development
Writing an IT strategic plan
IT service plan writing
Site analysis and survey
Solution audit and certification
… and more
We provide IT services and advice to our clients working in all spheres of specialization for more than 30 years.
Integration of new computer technology
New or renewal IT infrastructure
IT park audit
IT relocation of your offices
Structuring a new company
We invite you to contact us for a personalized business solution.